WHO WE ARE
Neotek is a world leading manufacturer and distributor of brake rotors and drums for both OES and the Automotive aftermarket.
The name may not be familiar to you, but the quality will be.
We've been supplying product to the US aftermarket and OES for more than 30 years via private label programs.
We're likely the biggest brake steel company you've never heard of!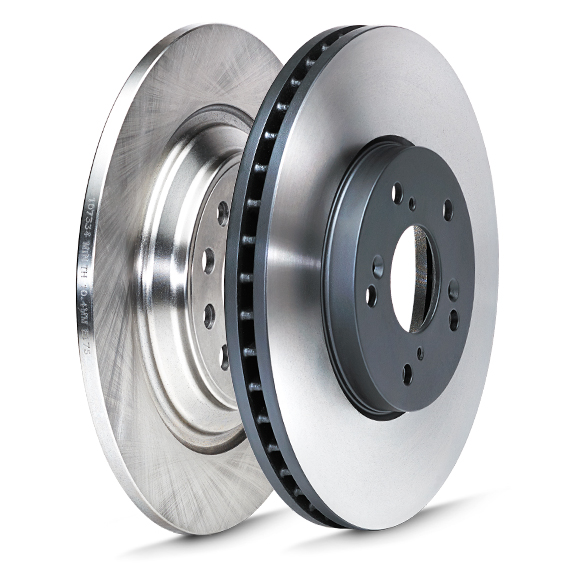 Global company founded in 1983
Global OES supplier
Large supplier to U.S. Aftermarket
U.S. Headquarters, Memphis TN (Fulfillment Center, Engineering Center)
OE level metallurgy and materials offer proven 5-point superior performance: Durability, Safety, Quiet Operation, Rust Prevention & Comfort.
Neotek provides distribution of product in the United States through our warehouse facility located in West Tennessee, with 99% vehicle coverage for brake rotors and drums.

Neotek capabilities include:

Electronic Data Interchange (EDI) • Award Winning Customer Service • Category Management • Vendor Managed Inventory • Collaborative Planning and Forecasting • Direct Import Supply Chain Management • Private Label Packaging Capabilities • Customer Specific Material Options – Multiple Coating Options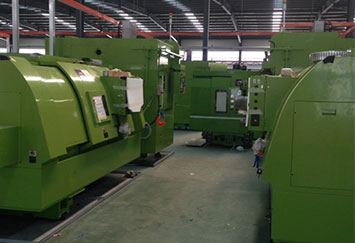 OUR VISION
Simple – QUALITY FIRST!
In-House engineering + world class foundries + CNC precision machining + Extensive quality control.
Through the years we've seen many changes in the brake steel industry. While markets may fluctuate, and part designs may change, our commitment to producing the highest quality parts will not. This constant commitment to high quality manufacturing will continue to benefit us, and our customers long into the future.
TOTAL CUSTOMER SATISFACTION
At Neotek, we believe that our customer's business is an extension of our own. This unique partnership philosophy drives us to set the industry benchmark in quality service. Neotek's Total Customer Satisfaction system is applied to all processes (engineering, manufacturing, distribution, sales, and marketing) to ensure that our customers receive service that is responsive and comprehensive enough to help them boost their own sales — what we think of as a True Partnership. Over the years, our customers have recognized the outcome of these strong commitments with their greatest rewards: growth!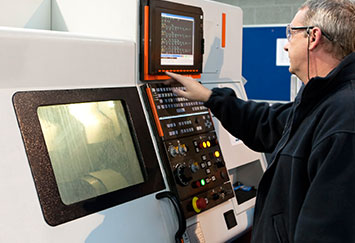 STATE-OF-THE-ART MANUFACTURING
All of our products are manufactured in modern, fully vertical factories where we own the process from start to finish. Whether in our world class foundries, precise CNC machining centers, state of the art coating operations, or automated packaging centers, our commitment to the most modern efficiencies emphasizes our commitment to quality, modernization, and efficiency.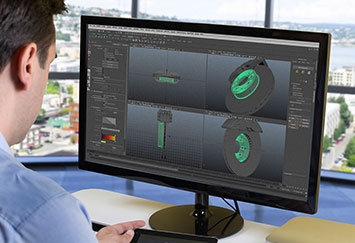 ENGINEERING INNOVATION
All Neotek engineering and tooling are performed in-house. We understand how critical this step is to developing a quality product and do not trust it to any outside sources. Our engineers are skilled and experienced, OE focused, and invested in research and development. Further, they are responsible for developing all tooling in-house with the latest software and machinery available in the industry.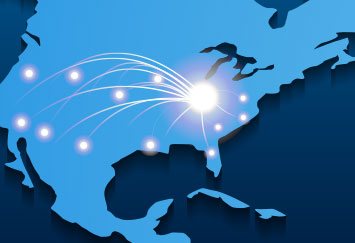 US DISTRIBUTION
Neotek's US headquarters in Memphis, TN features a modernized inventory control system. Multiple slot size and locations provide efficient inventory management and shorter lead times. Automated conveyor transport from warehouse to shipping station keeps product flowing evenly, and efficiently. Whether individual, pallet, or truckload, our electronic inventory control ensures products are picked, and shipped efficiently. And our central location provides consistent transit times to all areas of the United States.